NATIONAL ARTICLES
One of the suspects confessed to the crime as he led police to the pit toilet where Seleka's body was.
According to Childline KZN, the trend of sharing videos of attacks on social media platforms has cast bullying into the spotlight.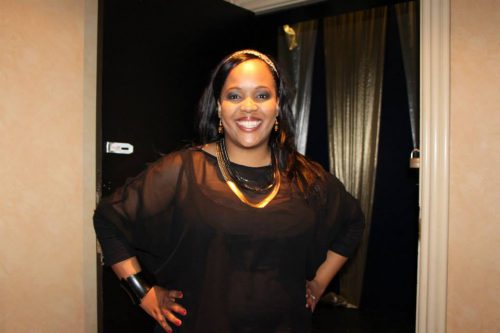 Comedy lovers can expect a show of hysterical proportions from a bigger and funnier stellar line-up.
On further investigation, it was established that a vehicle that was recovered was hijacked in Mpumalanga.
The service has rules aimed at curbing spread of the deadly disease.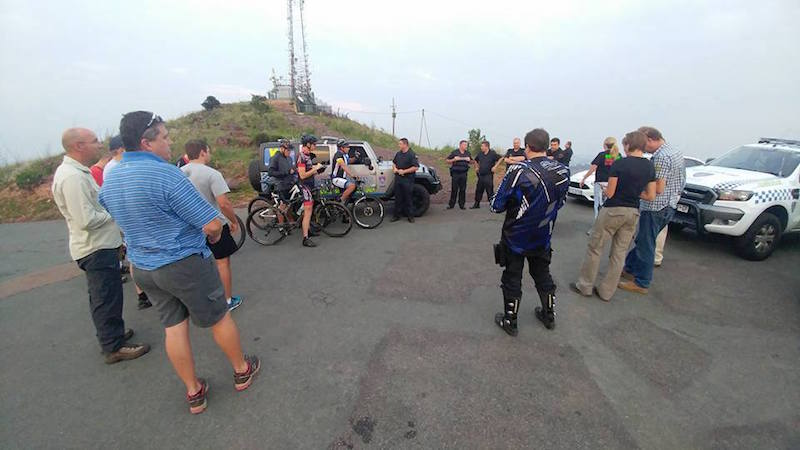 There have been eight attacks on people at the Klapperkop Nature Reserve in the past three weeks.
The system has been designed and developed to alert users of the presence of any water leak in their homes.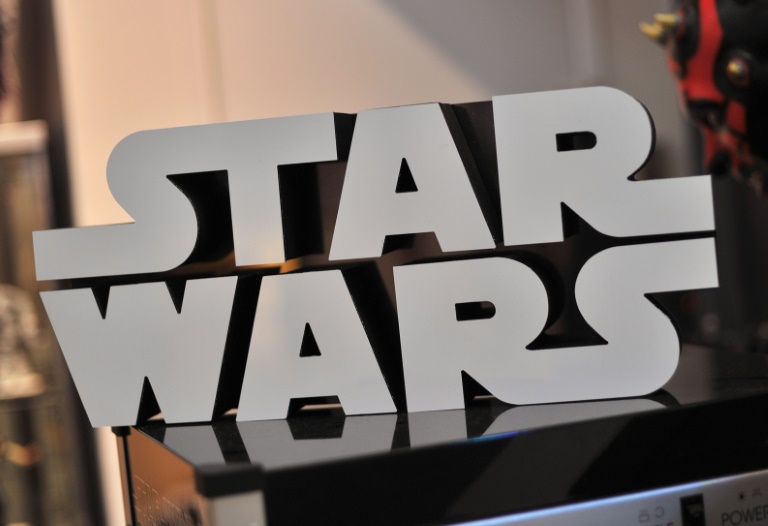 The cast in the second film will also include Donald Glover, as a young Lando Calrissian, and Emilia Clarke.
The perpetrators claim to be part of the 'recall team' that is collecting the Ford Kugas.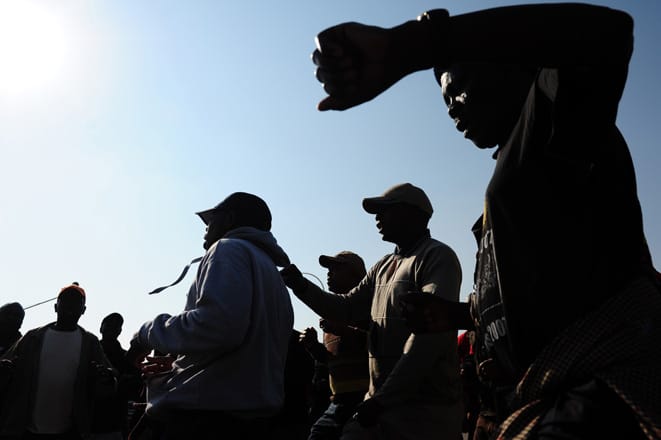 Striking meter-reading workers demanded permanent employment as well as a danger allowance.